Website speed can be the reason that your really good content doesn't get noticed. It can harm your bounce rate, session time, conversion rate. Most people don't realize the effect that can have on your sales too.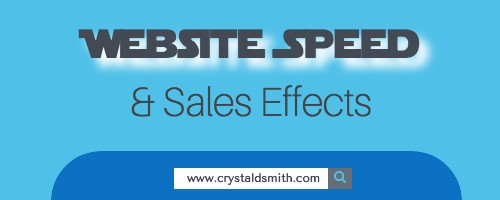 For this article, I gathered data from HubSpot, KissMetrics, and Gomez to prepare you with some metrics for this article. I intend to present mostly just statistics in this article.
Mobile User Attention Spans
This data compiled shows the attention span of users who are using mobile devices to view websites. This reflects the effect your website speed has in correspondence to the bounce rate. Which, btw, is the number of people who leave your site. This means potential clients don't stay to get the value you offer.
3% leave in 1 second or less
15% leave in 16-20 seconds
16% leave in 1-5 seconds
16% leave in 11-15 seconds
20% leave in 20+ seconds
30% leave in 6-10 seconds
So this tells us the bulk of users are pretty patient and give us 6-20 seconds, but other surveys and metrics indicate it has a greater effect than bounce rate. To me, 6-10 seconds is the maximum speed threshold I would want to be in. When possible, I would recommend website speed be no more than 8-9 seconds.
Website Speed and Revenue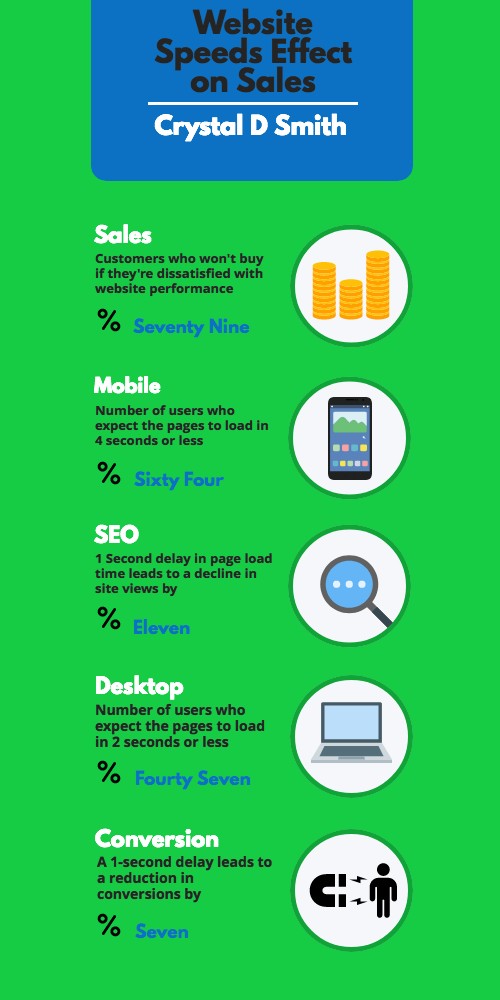 So what does this infographic tell us that's different from the bounce rate? It tells us that there's far more measurable to your website speed. Their expectations are higher than their patience level with load times. These numbers are significant.
While a 7% reduction in conversion does seem like much, it could be.
Let's say your website does $10,000 a day in business.
A 1-second of improved website speed can improve your conversion by 7%. That can add $700 a day. That's over a quarter-million dollars extra a year.
A 1-second delay in website speed can decrease your conversion by 7%.  That can cost you $255,500 in sales a year.
That's really significant for just a second in time.
______________________