I'm Crystal D. Smith
Jedi Marketing Master
Marketing That's Crystal Clear
Sales Consulting & Strategy
If Jen Urso hadn't found the weakness is the Death Star, the Rebellion would not have been the victors!
Copywriting
Targeted tractor beams give you more powerful advertising and product campaigns. Get results as strong as Chewbacca himself!
Awesomeness awaits!
Use The Force | Influence Marketing
Long ago, in a galaxy far, far away…OK. It was only 1981 and it was on Earth. BUT it was still a big deal. Anyway. A Youngling was born. With a Midichlorian count of 12,000. This Padawan would grow to become the Jedi Marketing Master. One who's strong with the force. Sovereign storyteller. Monarch of messaging. Overload of influence. Commander of engagement.
Digital Copy / Website Content
On Page SEO & Digital Strategy
Social Media Marketing Management & Strategy
Copywriting & Product Campaigns
Training & Public Speaking
Brand Ambassador & Brand Consulting
Get to Know Crystal D. Smith
Growing up an only child on a ranch in a tiny town taught me to be imaginative. Discovering my grandpa's WWII journal gave birth to my passions for writing and storytelling. Starting my first business at the age of 6 fueled the fires of my entrepreneurial spirit.
I'm an award-winning presenter, a national speech champion, and an Outstanding Leadership recipient. By the time I was 25 I was running international sales for a multimillion dollar company. No matter how many great jobs I had, there was always one thing missing. Writing.
In 2010 when my grandpa was dying I promised him that I would write. That I would lead; I would create, share, tell, inspire. The inception of the Jedi Marketing Master.
"…She reworked several of my web pages to help drive traffic more appropriately based on improved content. She knows marketing! I have become more successful with her help…" – Susan Fennema 
"…The most profound insight was Crystal's advice to leverage my particular personality and style instead of suppressing it… I walked away with a crystal clear action plan…" – Keena Tomko
"Crystal is one of the most dynamic, articulate, witty, engaging speakers I have ever heard. She captivates her audience and is phenomenally smart as well. Fantastic teacher…"  – Teri Nichols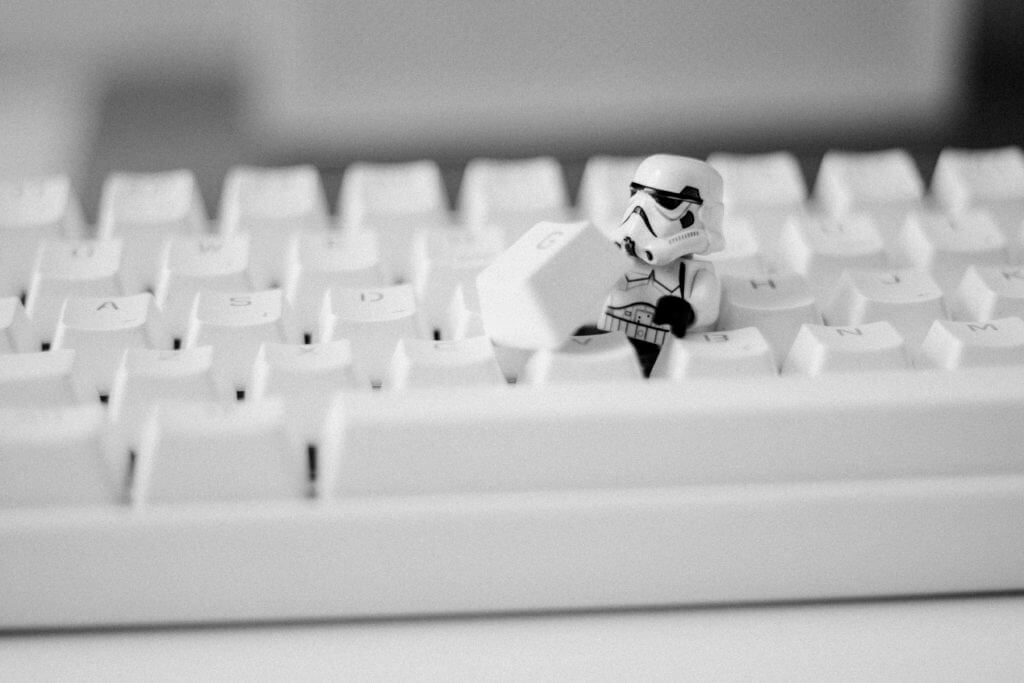 Use The Force, Luke!
Approved by Obi-Wan himself, these authentic testimonials from real clients may help you gauge my Jedi'ness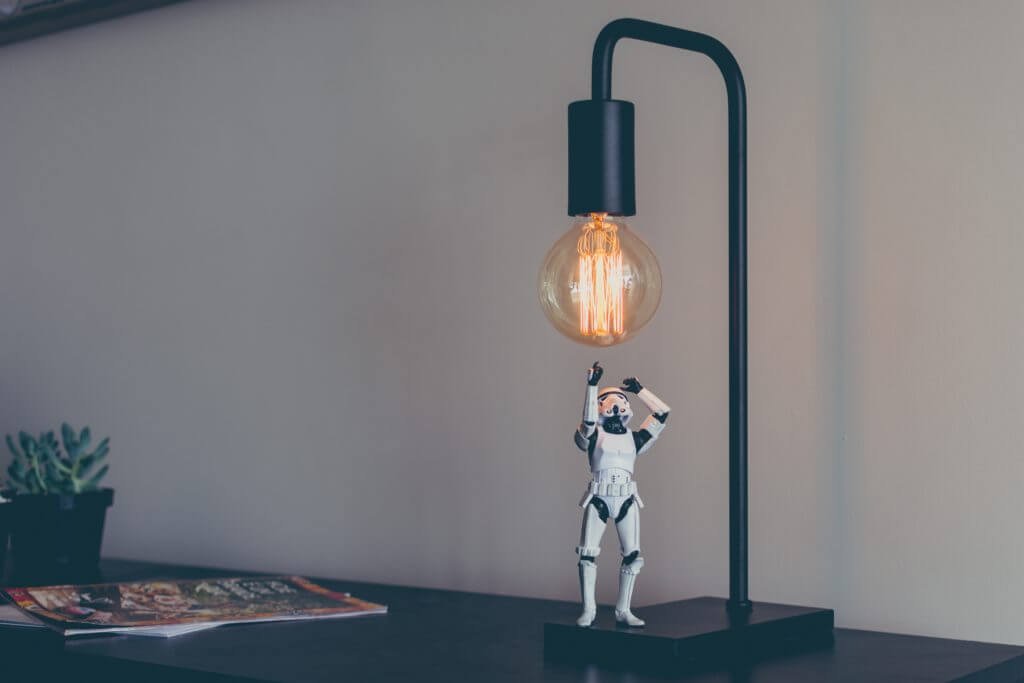 Do. Or Do Not. There Is No Try
Get your FREE Master Yoda approved social media guide! Perfect for beginner to intermediate skill levels and experience.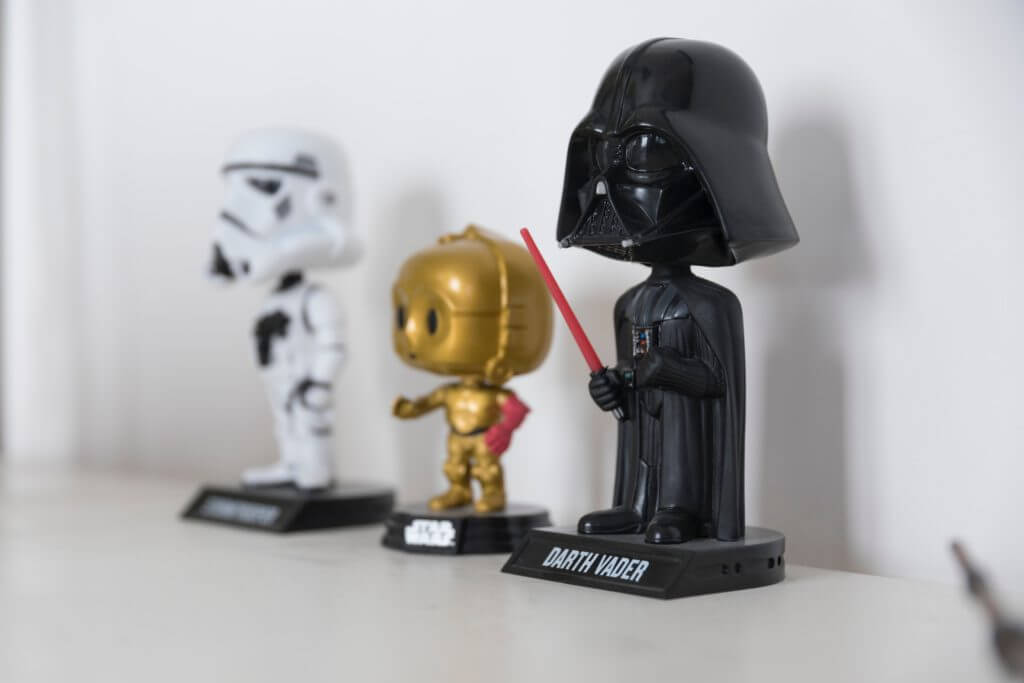 These ARE The Droids You're Looking For
Luke didn't save the Rebellion alone. Neither did I. Check out some of the other Masters of the Jedi Council.
Prepare for Warp Speed | Contact The Jedi Counsel | Request The Rebel Fleet