This is a good franchise, but this particular release was absolutely splendid!
Uncharted 4: A Thief's End
I got into this franchise a little late with Uncharted 2. I've played them all and just thoroughly enjoy this one. It was my favorite to date (including the newest release, Lost Legacy. But let's be honest, Zoe still is my favorite antagonist.)
My overall score for Uncharted 4: A Thief's End is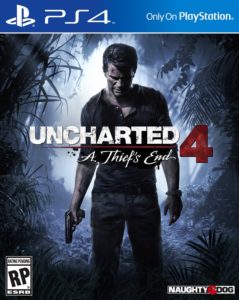 Story
The story was a good one. The end of the legend of Drake…or is it? His wife, his brother. His last big score. A future thief in his child perhaps? It's a good story filled with thrilling pieces of plot holes, drama, action, and adventure. All pretty par for the course of this franchise. The way the storyline followed his ever-changing relationship with his brother was a nice touch, along with those flashback levels.
Uncharted 4: A Thief's End gets a storyline score of 4.5 / 5
Characters
I mean they didn't really introduce much that was new but what they DID do was give us a LOT more into those relationships. Particularly the Drake brothers. There's not a lot of complexity in the characters but there is good development in the plot lines.
Uncharted 4: A Thief's End Characters receive a score of 4 / 5
Gameplay
The controls are intuitive and the overall experience is smooth. It's challenging but fair in each setting. I don't have many complaints although I think the aim assist could be improved. There's a lot of action in the game and there's always something to do. Climb, jump, swing, shoot, loot, run. It's just a fun game to play. The puzzles give you a challenge without being overly complex. There are a lot of puzzles and riddles in the game so if this isn't your thing, it's not a good franchise for you.
The gameplay of Uncharted 4: A Thief's End gets a 4.5 / 5
Graphics
This game is beautiful! All the watery caves and sunken pirate cities. Some of the cut scenes are absolutely breathtaking. These Uncharted games NEVER disappoint visually.
Uncharted 4: A Thief's End graphics get a 5 / 5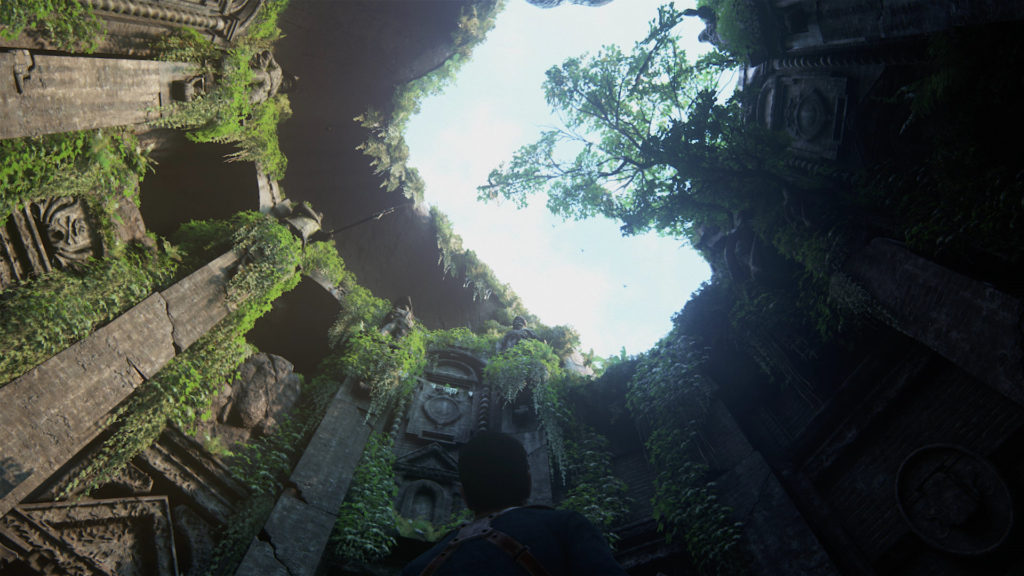 Performance
No issues. It's a solid game that runs smooth.
The Performance of Uncharted 4: A Thief's End gets a score of 5 / 5
Honorable Mentions
Other games that I thought were really great in 2016:
The Last Guardian
Dues Ex: Mankind Divided
Dark Souls 3
Dishonored 2
Thanks for reading! Let me know what your favorite game of 2016 was. For more gamer humor and fun, follow me on Instagram.