Why have some websites seen significant drops to image search traffic after embedding Instagram images? This question was addressed by Google's own John Mueller.
If you aren't familiar with what this is about, this paragraph is a great read for you! You can improve your website's performance by adding your Instagram images to your web pages. This will display the user-generated content to your website viewers, which boosts your engagement on both platforms. What's super cool is you can also merge some of the information from the Instagram post to your website.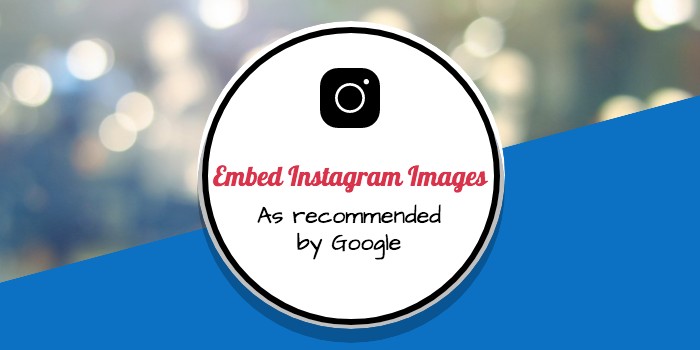 John decided to test this for himself. What he noticed was that Instagram images embed without an index robots meta tag. So Google thinks those images don't belong with the website page they are 'on'. This means you have less relevancy to Google and will draw less traffic to your site through those particular images.
How do you fix those Instagram Images so they don't hurt your SEO?
Use only Instagram's embed code on your web page. This should index your meta tags and give you the SEO benefits you're looking for.
To learn how to do this, visit Instagram Embed Instructions on Instagram's developer document support page.
So all you're doing is switching the way you embed the images, for a quick and effective fix.
________________________
As always, thanks for reading! If you want some help with your Instagram strategy or posting, reach out! Additionally, if you'd like to get more tips from the Jedi Master, let's connect on my Facebook page.